Nashville Web Marketing and Design Portfolio
An overall look at my social media marketing, web design and development, brand identity, and strategic digital marketing work.
Thanks for visiting my site! Here you'll find more of my design and marketing portfolio, in addition to some of my personal information work, like my illustrations, tee designs and more. Hang out with me and check out my work links below.
Don't be shy… Enjoy!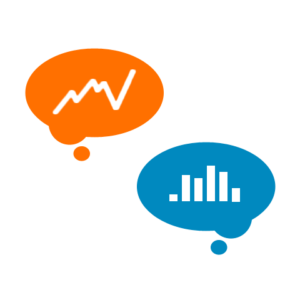 I help companies and agencies in strategic integrated marketing solutions for them and their clients. From inbound marketing, content development and social campaigns, to strategic branding, paid ads and organic search marketing, I can help you get the job done.
Contact me and find out how I can serve.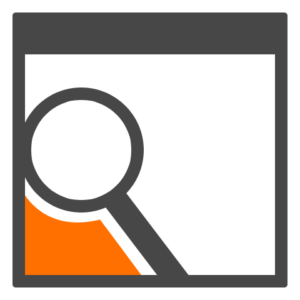 To produce the best possible ROI for any PPC campaigns, I analyze your marketing and revenue goals against your budgetary foundation, and provide both short-term and long-term strategies to help your brand grow.
See my work or contact me for pricing.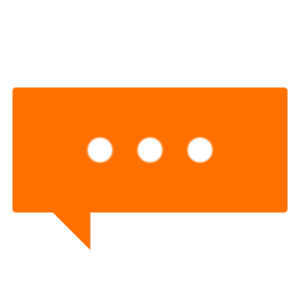 Everyone seems to know a lot about the basics of SEO. I come in to help you get passed the hump of basic optimization and provide you with a plan for a better conversion funnel plan, not just page ranks.
View my projects or contact me for pricing.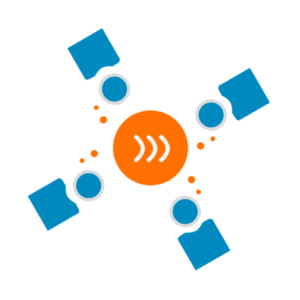 Social media is here to stay, so use the best of this marketing method to increase customer engagement, build user retention, and solidify a strong repeat business foundation for your company.
Learn more about my social media projects.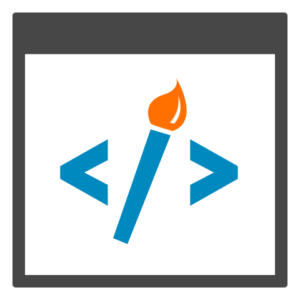 Any marketing can help your brand in some sort of fashion; however, these marketing strategies and tactics will always fall back to the place that drives your products and services: your website. I can help you create a better way for your target market to access your information and interact with your company, so that they can be empowered to be advocates of your brand.
Find out about the work I've done and how I can help you.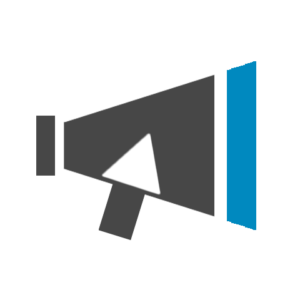 Banner ads and flash development still exist today, whether Apple will acknowledge that or not. It's not that it's evident as it used to be, but you will still see it in various well-known sites like WebMD, Hootsuite and Cartoon Network. Need an ad to show of your new product or service? I can make that happen.
See my work or contact me for pricing.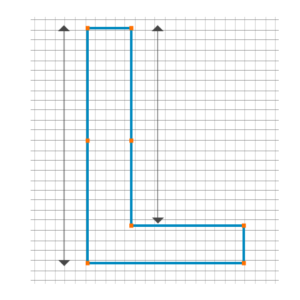 Branding, whether you're a big or small company, is everything in business. The perception of your products, services, and employees are associated to your company; that perception is what makes users become fanboys or haters of your company. Your brand logo is the underlying identity of that perception: make your brand count.
View my work or contact me for pricing.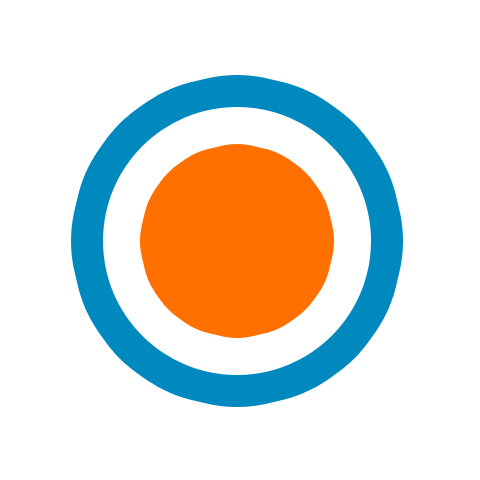 You'll find a sample of some of the designs email marketing designs I have come up for both employers and freelance/consulting work. Some of these designs were specifically for MailChimp and Campaign Monitor.
View my work or contact me for pricing.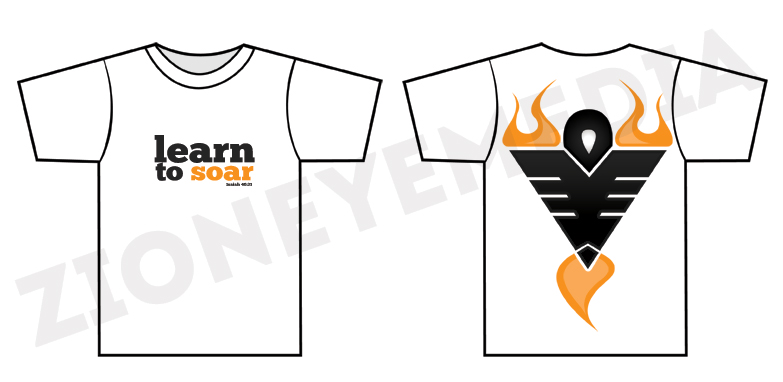 Coming Soon: Illustrations and Drawings
I love to draw anything and everything: from super heroes to t-shirts, and maybe t-shirts with super heroes. I'm a big fan of DC Comics and Marvel, and those types of comic heroes are usually what I end up drawing. More to come soon!