Nashville Social Media Marketing Portfolio
Below you'll find samples of my social media consulting work as Zion Eye Media.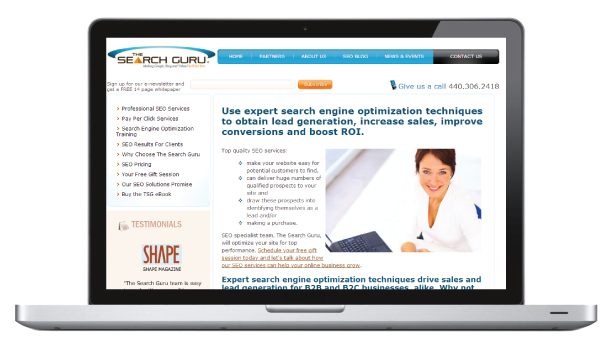 The Search Guru
Overview:
I had the pleasure of consulting with The Search Guru in the area of strategic integrated social media marketing. I created short-term, mid-term, and long-term social media strategies for regional and well-known national brands. These strategies were designed to help increase brand awareness for the respective companies, provide better user/customer engagements, increase buzz marketing capabilities and ultimately provide avenues for their customers to be brand advocates for the company. In honoring my NDA contract, I am unable to reveal the projects I worked on at this time.
Temple Fitness Nashville
Overview:
Temple Fitness launched their website and their business in early 2010, and needed a fresh way to market their fitness and dance services to the local community. I helped [briefly] rebrand their Facebook, Twitter, and YouTube sites to reflect their main site, and conducted social engagements through Twitter and Facebook to increase appeal and interest in their services to regional and local target markets.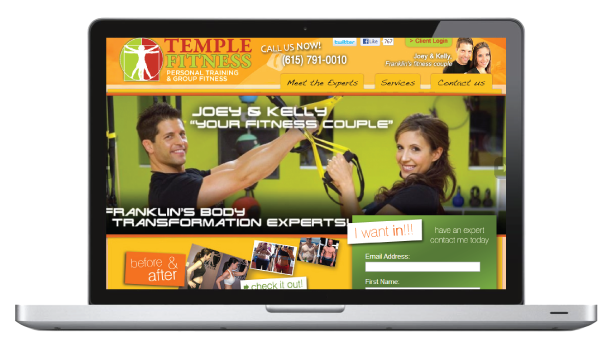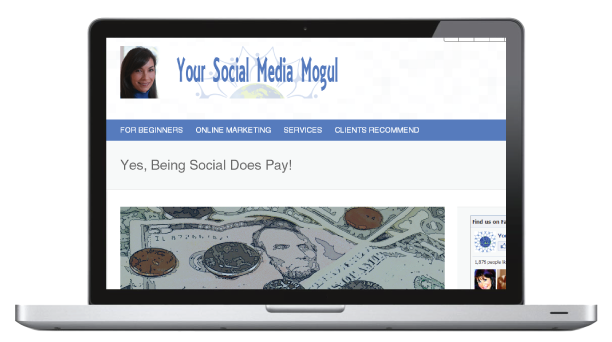 Your Social Media Mogul
Overview:
Recurrent blogger for Your Social Media Mogul. Social media topics include tactics, strategies, best practices, how-tos, and other social media-related topics.
Here are samples of posts I have written for Your Social Media Mogul:
Brenelz Web Solutions
Overview:
I was a guest blogger for Brenelz Web, where I posted a five-part series on website design, development and marketing.