Nashville Internet Marketing Strategy Services
Web Design, Search Engine Marketing, Social Media, and Digital Marketing
I host a variety of web design and internet marketing strategy services to fit your business and marketing needs. Please visit the following services to find out what I can do to help your company. Should you require any service that you do not see on my site, please do not hesitate to contact me. I am most likely be able to help you!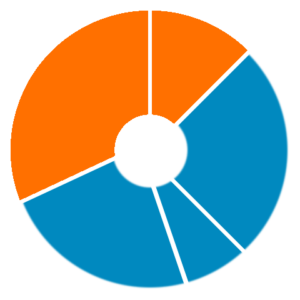 Need assistance in your strategic marketing plan? Whether you're a small business, a large company, or a marketing/design agency, I can help your content development, inbound and outbound marketing, social media campaigns, and search marketing initiatives.
Contact me and find out how I can serve.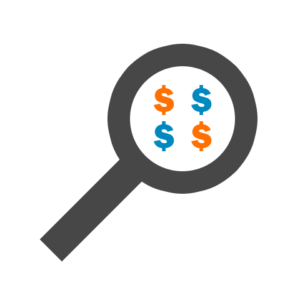 I provide analysis of what your current marketing needs are, and offer short-term and long-term search marketing solutions that will help enhance your search weight as well as your brand.
See my work or contact me for pricing.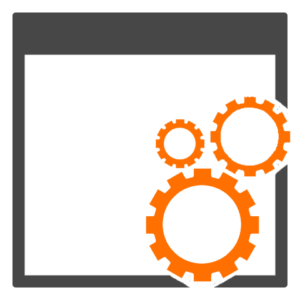 Not sure on where to start with SEO? Or is your organic search marketing in the dumps because of Panda? I can analyze your organic work and come up with the best solution for your conversion funnel needs.
View my projects or contact me for pricing.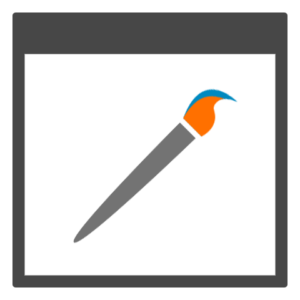 An established, solid web foundation to drive user engagement is key to online marketing. I can help in the design and the development of your website, which saves you time, resources, and financial obligations to help you focus on what really matters: building your business.
Find out what I've done and how I can help you.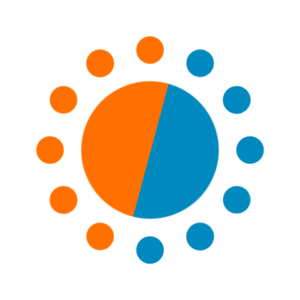 I provide social media analysis on where your opportunities are and how your online reputation can grow and expand. My goal is to increase customer engagement, revitalize your brand to help your target market become a strong advocate for your company.
Learn more about my social media projects.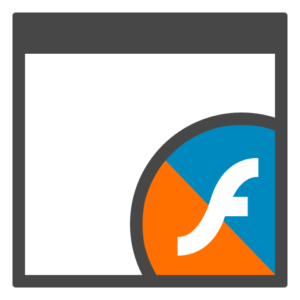 Regardless of whether Apple thinks Flash will go away, there are still tons of websites and applications out there that utilize flash as part of their business. Whether it's in banner advertisements or specific elements of sites using flash, I can help.
See my work or contact me for pricing.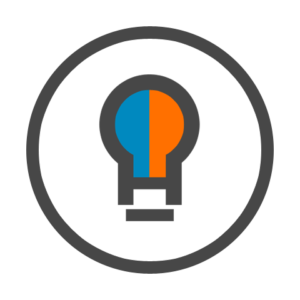 Your online identity is key to your business, as it promotes the whole company, what it stands for, and portrays how well the products and services are to your target market. Make your brand count with a strong logo and identity.
View my work or contact me for pricing.
Email marketing is still continued today, and is considered as one of the top revenue generation methods for retail and B2B/B2C industries. I build targeted designs that enhance your brand, helps you engage with your users so that they can become repeat customers.
Contact me for pricing.